 The Leader in On-Site Generation
ON SITE
ON DEMAND
REVOLUTIONARY
CLEANER, SANITIZER & DISINFECTANT PRODUCED ON-SITE.  POWERFUL, SAFE & ECO-FRIENDLY.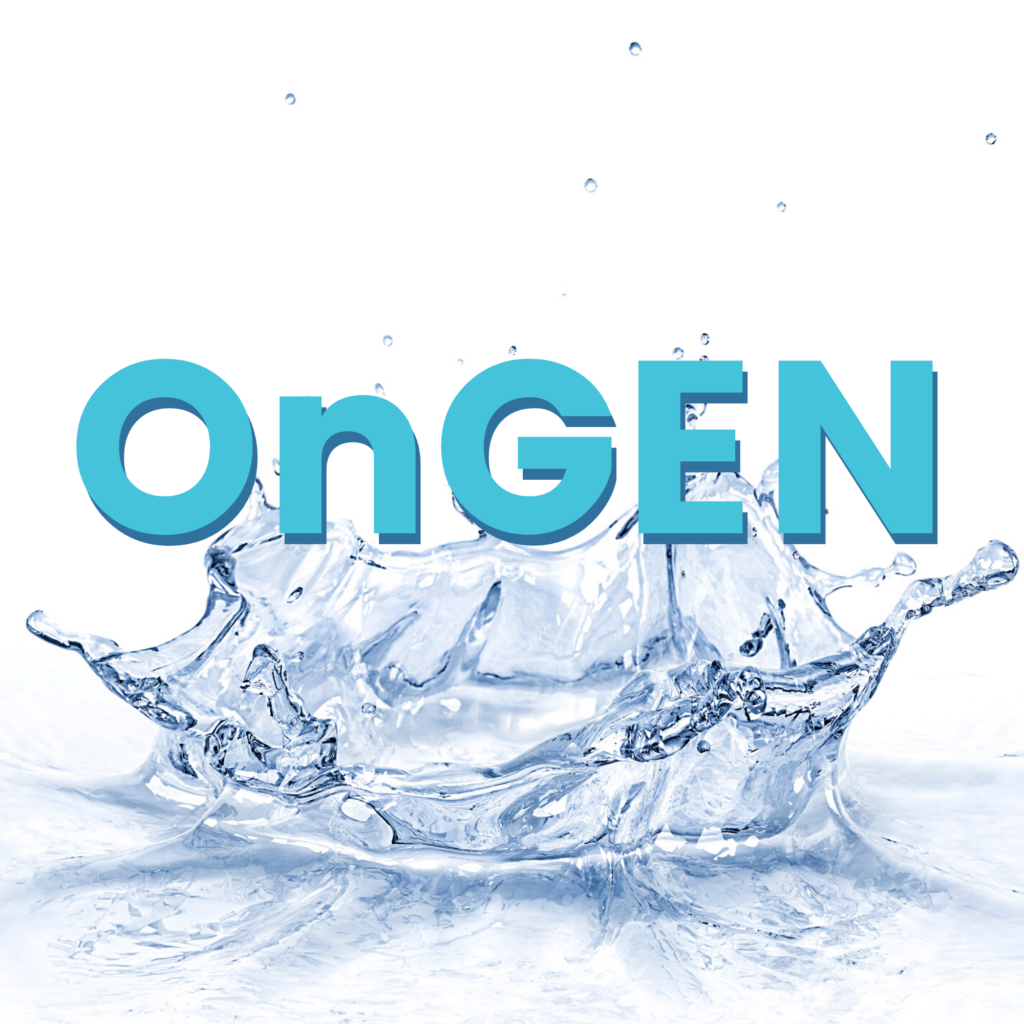 Using SALT, WATER & ELECTRICITY via our patented technology we produce ON-SITE our sanitizer/disinfectant HyGEN & our cleaner/degreaser C-GEN in large volumes at extremely cost effective levels.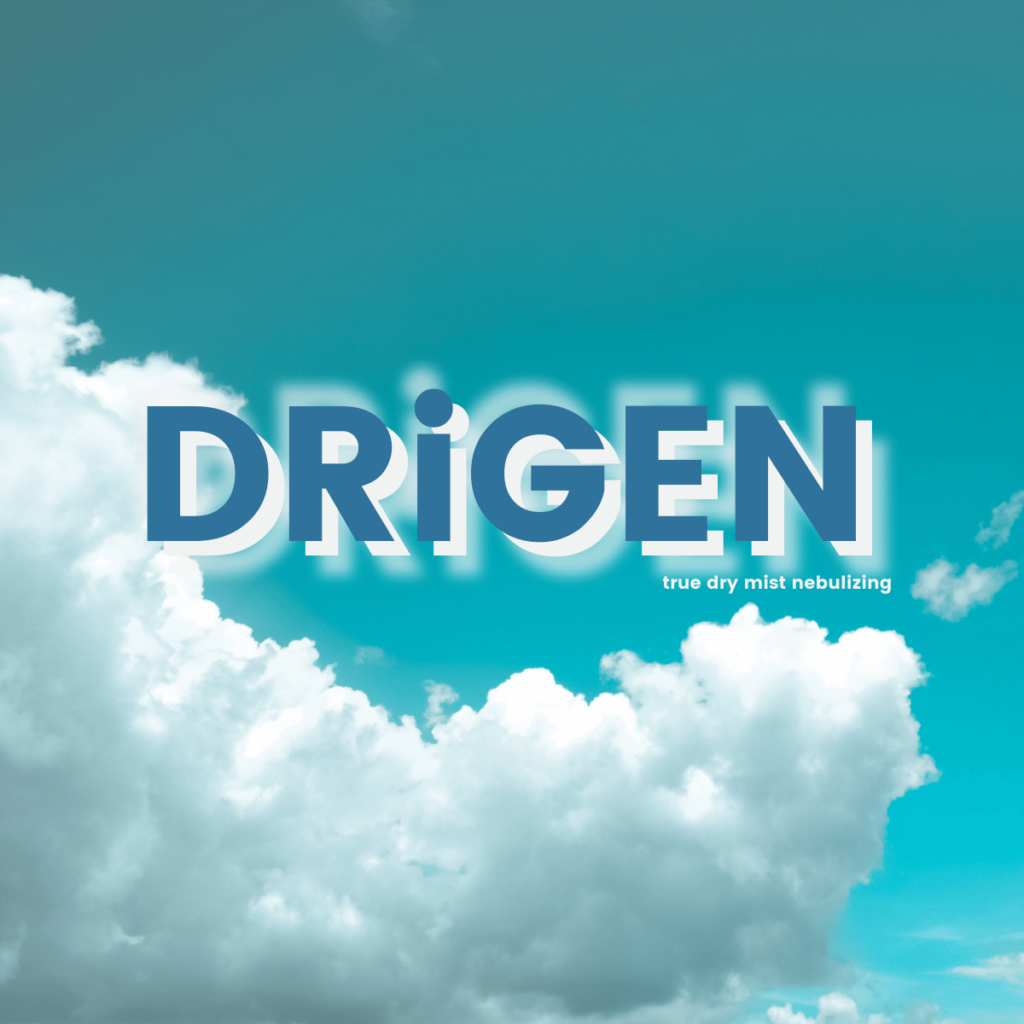 The DRiGEN series of dry mist nebulizing foggers, is the best means by which to dispense Saltwater Biocides' Hy-GEN Hypochlorous into rooms and spaces.  2-3 micron droplets of Hy-GEN can be dispensed quickly and efficiently.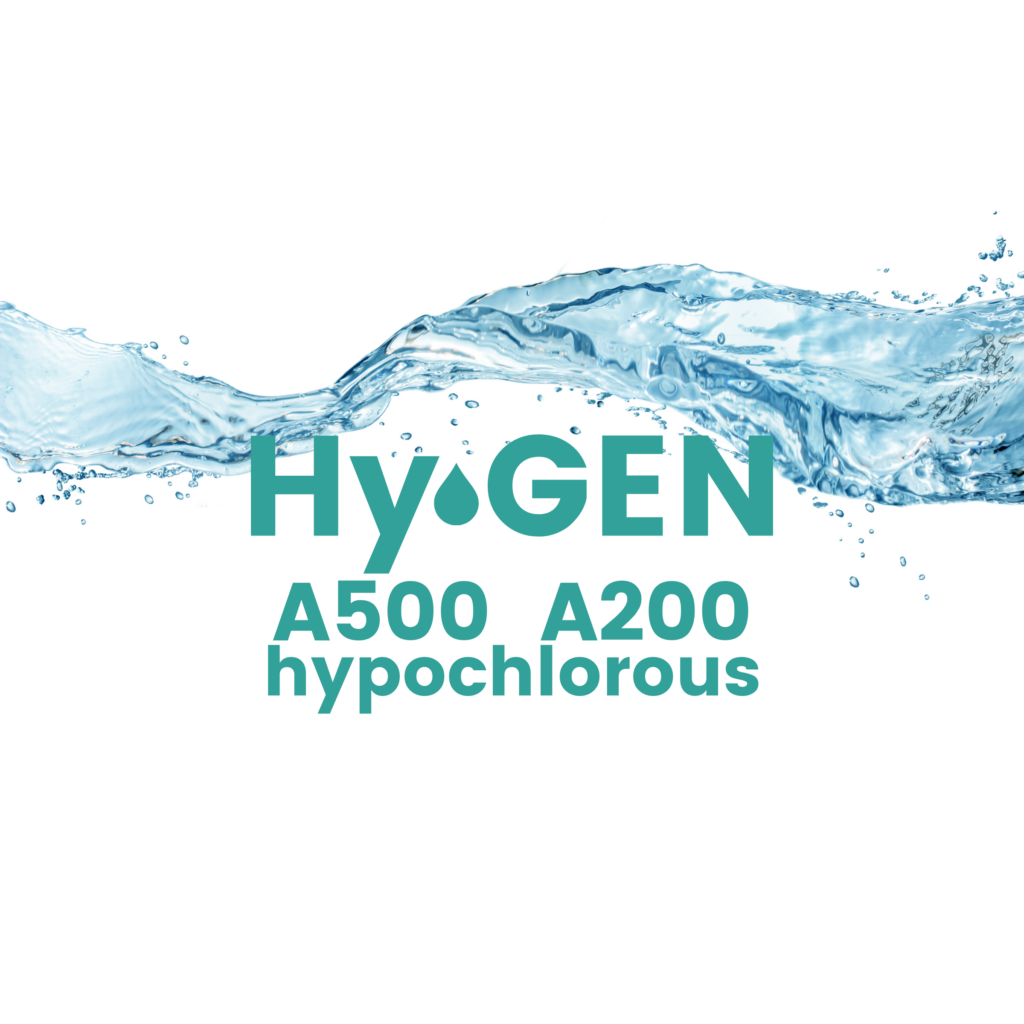 HyGEN is produced ON-SITE with SWB's OnGEN.  HyGEN is Hypochlorous -a POWERFUL, SAFE & GREEN sanitizer & disinfectant.  Naturally made from salt. 
EPA REGISTERED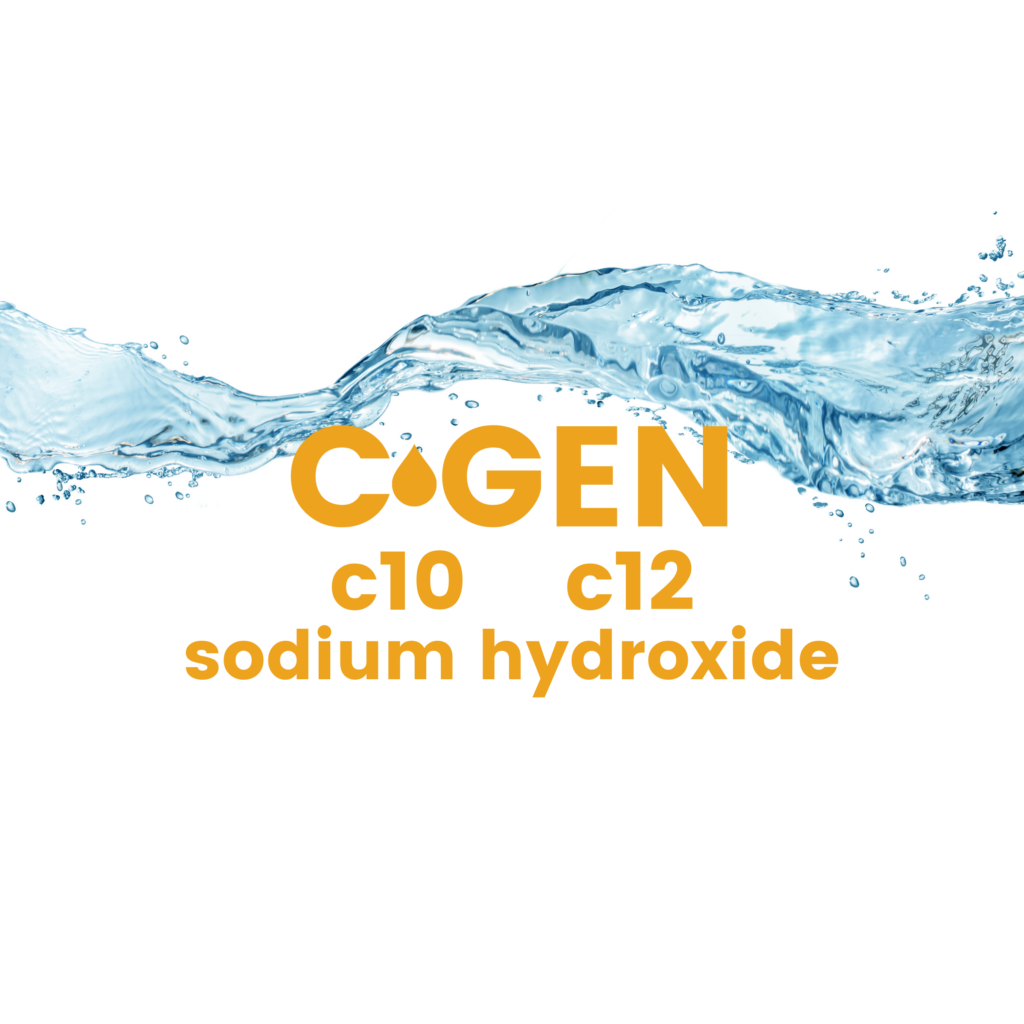 C-GEN is Sodium Hydroxide and is the foundation of most cleaners and degreasers.  Created ON-SITE with SWB's OnGEN.  Perfect for carpets, floors & kitchens. The perfect surface cleaner.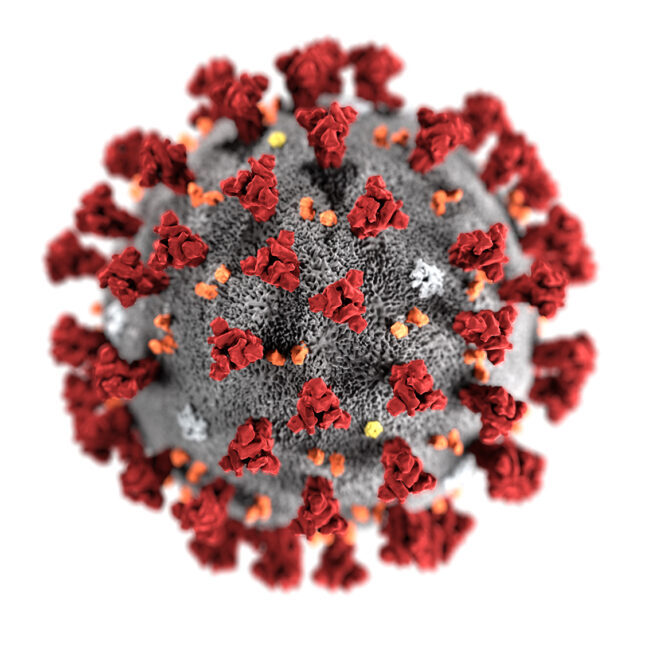 Along with MRSA, C-Diff, E. Coli, H1N1, Sars, Ebola, HIV and many other viruses and bacterias including mold.  Check out our third party studies and documents for more indepth information HERE.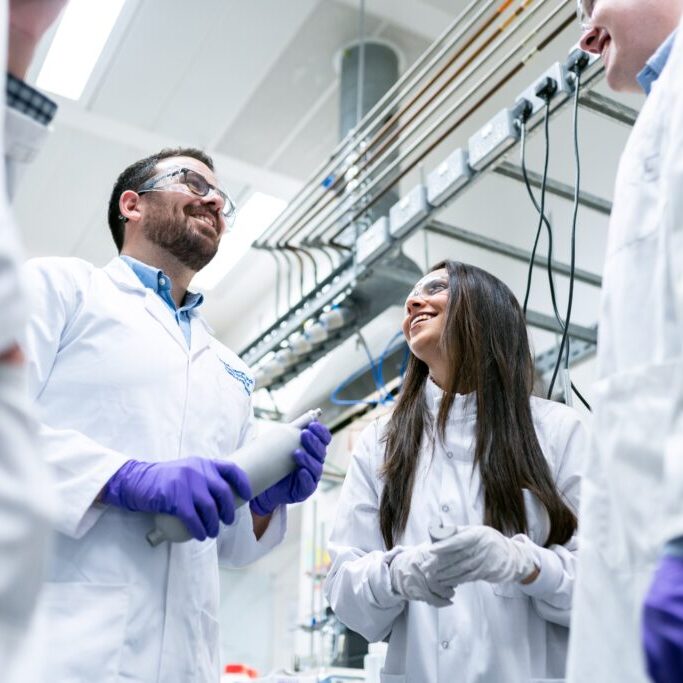 "An ideal disinfectant and sanitizer must be nontoxic to surface contact, noncorrosive, effective in various forms, and relatively inexpensive.  HOCl may be the disinfectant of choice for coronavirus."
–Michael S. Block, DMD, and Brian G. Rowan, DMD, MDy (Hypochlorous Acid: A Review) 2020
About Us
With offices in Vancouver, WA and Salt Lake City, UT, as well as a national distribution network we are leading the way into the revolution of ON-SITE generation.  Our OnGEN's robust design and patented technology allows us to put out more solution than anyone on the market.  Producing the two unique products of HyGEN (Hypochlorous) & C-GEN (Sodium Hydroxide).  Saltwater Biocides believes in safe, effective and green solutions with an emphasis on our client's health and confidence.
Contact Information
info@saltwaterbio.com
support@saltwaterbio.com
360-718-3488
Vancouver, WA
Centerville, UT
saltwaterbio.com
Interested in learning more?